When you are looking forward to sell mobile online what you need first and foremost is a platform that will make the entire process not only smooth and seamless, but which also justifies your move in the fullest way. In other words, it helps you get the right price if you are selling a mobile and the right gadget if you are buying it.
Frankly speaking, it is not easy to instantly put up your used mobile for sale and that also at a fair and justified price. This is where we at Mobifreak make the difference. In us, you get a portal that helps you get instant price quote and a secured selling option from the comfort and leisure of your home or your office in an absolutely safe and hassle freeway.
We even offer a price quote in case we find that your device is not included in the list. And that makes sure that there is no easier way to sale off your used mobile or at least old mobile phones for sale!! We guide you in the most professional way to make sure you are able to act, before your device becomes obsolete and hence, outdated. We help you make some quick money and that also in a prolific way.
If you are looking to purchase used mobiles, we have our team of experts with years of relevant technical experience under their belt. They will be more than happy to provide you the technical assistance and therefore guide you purchase the right kind of gadget at a justified and feasible price. This makes sure that your investment – high, modest or small – is justified at the end of the day.
An easily accessible help desk and a home delivery system of instant cash and item make sure that you get the cash or the device instantly, depending upon whether you are the seller or the buyer of the used mobile phone sale in Kolkata or any other part of India.
At Mobifreak we have an absolutely transparent work ethic and policy that go all the way to offer fast as well as quick customer service and that is what makes all the difference in this age of cutting edge competition.
Some of the USP that makes us so very different from the others include:
A fair and justified price of your used gadget

Provision to sell off your device instantly in a seamless and transparent way

No hidden cost or selling charges involved

Instant shipment and pickup of the gadgets and delivery of cash at your doorstep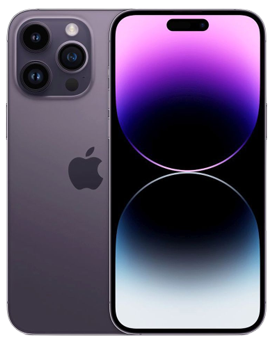 Contact
US
Free call MOBIFREAK at +91 8100440044/+91 8100770077 or email: